Corporate Events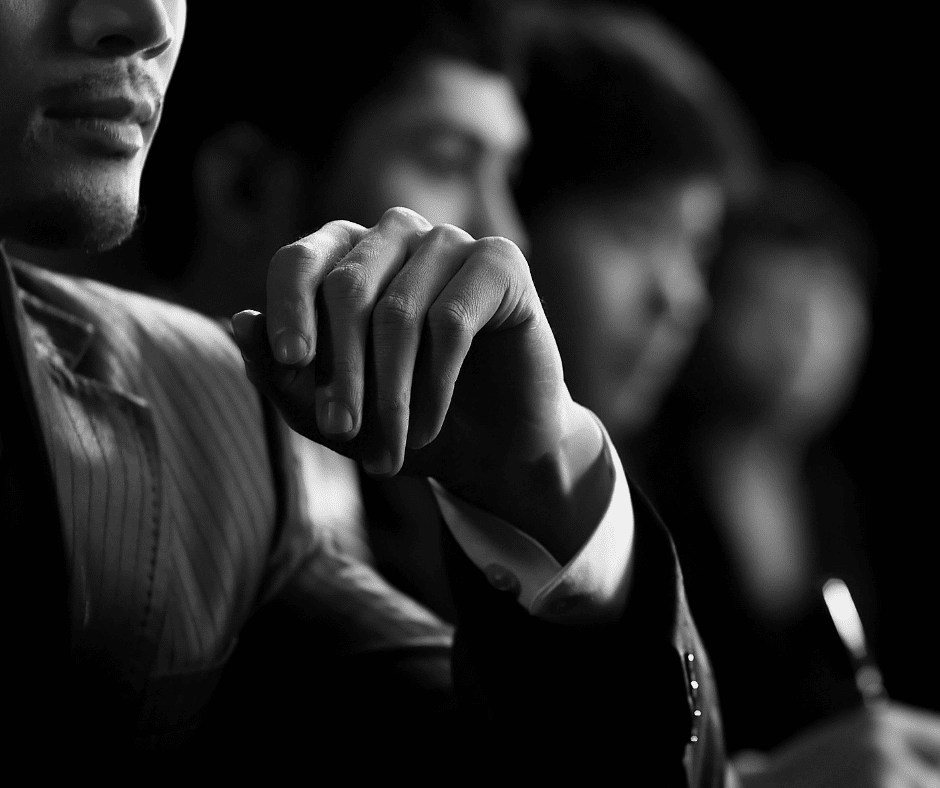 Collaborate with respected colleagues under our Edison bulb chandeliers.
Connect with future business partners around our handcrafted leather appointed bar.
Customize your team building event with the best hotels, restaurants, and entertainment that downtown Grand Rapids has to offer, just steps away.
Accommodate 275 guests in our timeless brick and beam setting.
Networking has never felt more authentic.
We would love to hear from you! Please fill out the form below to schedule a tour and inquire about availability.