Weddings & Receptions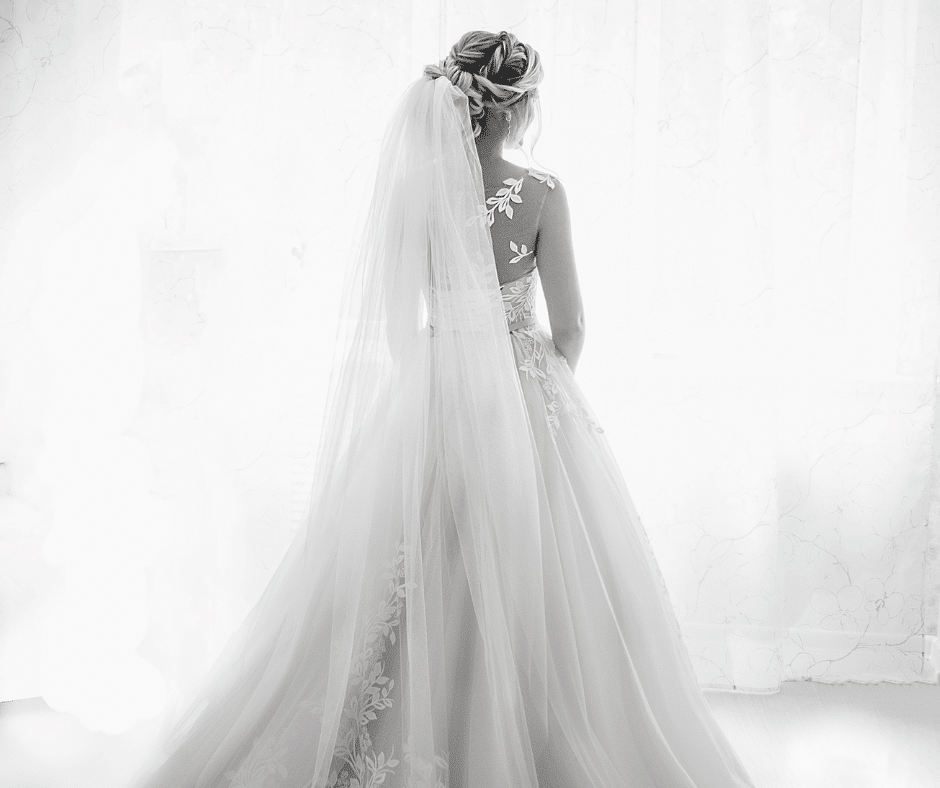 The Rutledge stands proudly at the heart of downtown Grand Rapids. Carefully restored to its original beauty, this historic building is the perfect location for the celebration you've been dreaming of.
The Baltic Suite
Whether you're preparing for the day with friends and family, or slipping away for a quiet moment, the Baltic Suite is a luxurious respite, and is complimentary with your celebration at The Rutledge.
The Wedding
Walk down the aisle across original hardwood floors, beneath an authentic open beam ceiling, while the sun shines through our vintage violet paned windows.
The Reception
Dance the night away surrounded by warm brick walls, Edison bulb chandeliers, and those you hold dear. Toast to your new life together and enjoy signature cocktails from our handsome handcrafted bar.
Make it your day
The Rutledge staff works with you to create the perfect layout for your special day. From floral draped chandeliers to indulgent soft seating areas, collaborate with us to make your vision a reality.
We would love to hear from you! Please fill out the form below to schedule a tour and inquire about availability.